The professional accounting industry is undergoing a major shift resulting from recent technological advances. The profession now has the ability to access and process large amounts of business data, including unstructured data sources, coupled with innovative analytical software, that extend traditional methods of accounting analytics. Additionally, emerging technologies, such as Robotic Process Automation (RPA), possess capabilities of basic accounting functions that were traditionally performed by humans.
Financial Analytics in a 12-Credit Online Graduate Certificate
Whether you have just graduated from college—or you have been working in the accounting field
for years:
To get ahead in today's business world, you must be able to tap into today's vast amounts of data, producing actionable insights and strategic guidance to support your organization's key decision makers.
To answer this demand, the UConn School of Business now offers the Advanced Business Certificate in Accounting Analytics online. With this innovative professional certificate, students will develop a skillset which enables them to operate with an analytics mindset throughout all accounting fields including audit, tax, financial reporting, forensics and consulting.
The Advanced Business Certificate in Accounting Analytics, offered in a flexible, online format:
Helps students develop a data mindset, preparing them to interact with data scientists from an accountant's perspective.

Enables students to develop the skills necessary to apply modern analytical methods yielding descriptive, diagnostic, predictive, and prescriptive accounting information used for business intelligence.

Provides hands-on experience with audit, tax, and financial analytical software such as Alteryx, ACL, Excel, SAS, CRSP, Compustat, and such visualization software as Tableau and Microsoft Power BI.

Focuses on unstructured data, data extraction, data modeling, visualizations and relational databases. Touches upon such topics as fintech, cryptocurrencies, web scraping, and the use of blockchain.
For preferred consideration to the Advanced Business Certificate in Accounting Analytics apply by:
November 1: Spring Semester
June 1: Fall Semester
Apply Today!
A Bachelor's degree is required to apply for the Advanced Business Certificate in Accounting Analytics.
Apply now to avoid last minute delays.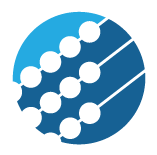 Online Graduate Certificate
in Accounting Fundamentals
Fundamentals certificate can set you up for success. Learn essential accounting principles and practices from industry experts by taking classes at your convenience online.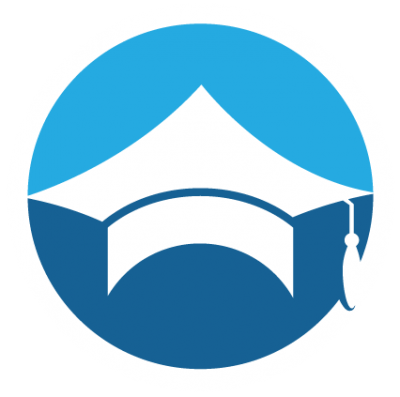 Online Master of
Science in Accounting
The program ranks 8th in the nation! Earning an MSA from UConn can open the doors to leadership positions, help you increase your earning potential, and assist with making a career switch.